STEWARTSTOWN BOROUGH HISTORY
There were settlers in the area of what is now Stewartstown as early as 1750. That part of southern York County was claimed by both Maryland and Pennsylvania, and the boundary dispute was not settled until the surveying of the Mason-Dixon Line in 1767.

By 1777, a road was well established between York and Baltimore, and Stewartstown's main street of today lies along a part of that road. About 1812, a group of prosperous farmers set out to establish a community in south central Hopewell Township. The earliest buildings were several houses, a workshop for producing furniture and spinning wheels, a store, and a tavern. Anthony Stewart, owner of the workshop, served as the village clerk and his shop became the meeting place.

The village was first known as Meadstown, after Benedict Meads, owner of the tavern and store. Later it became known as Mechanicsburg because of the number of carpenters, shoemakers, blacksmiths, wheelwrights, tinsmiths, and other tradesmen who lived in the community.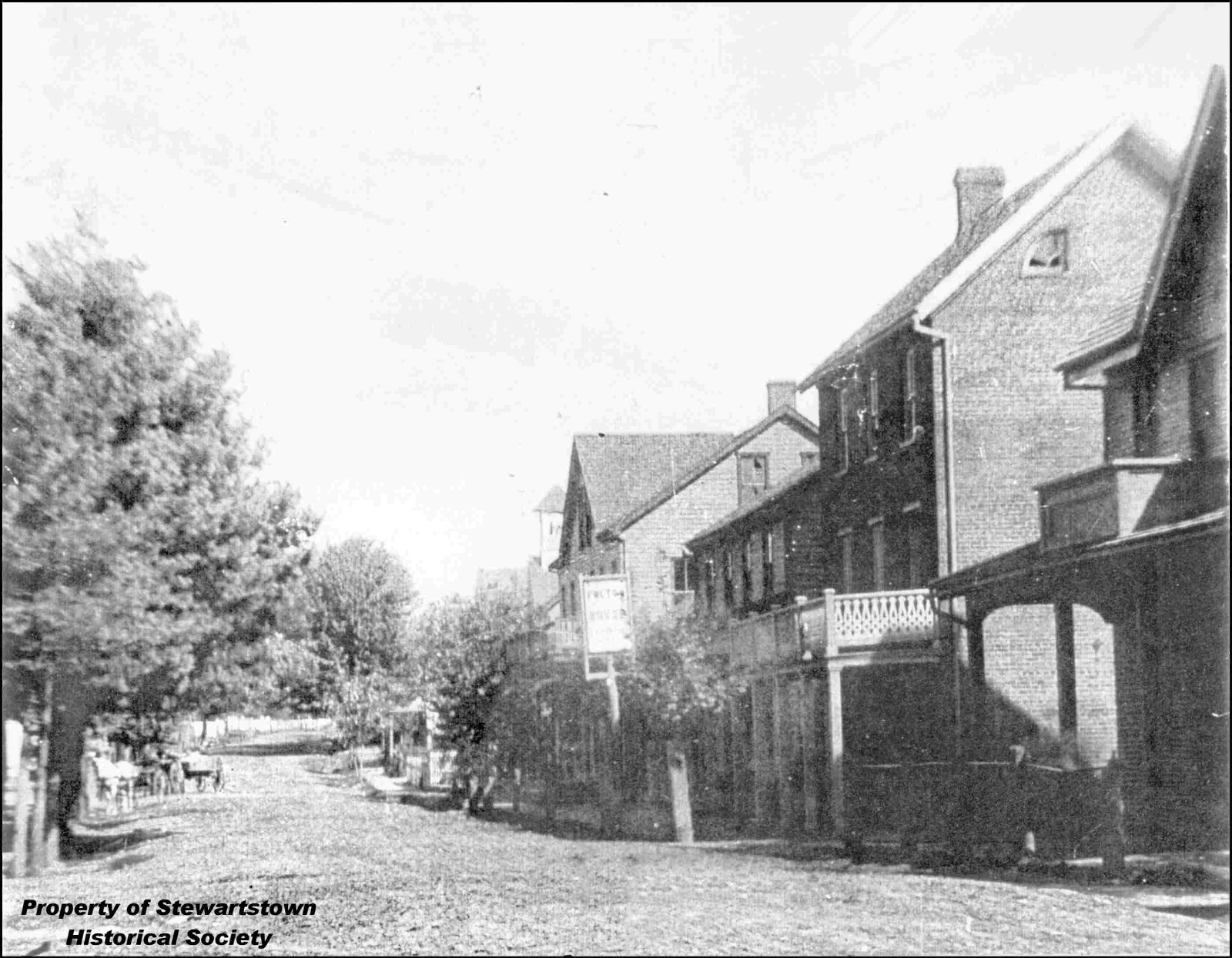 By 1828, the town was large enough to have its own post office, and Anthony Stewart was appointed the first postmaster. There was already another Pennsylvania town named Mechanicsburg, so postal officials assigned the name "Guilford" to the community.

Through the efforts of Anthony Stewart, with the aid of Judge Adam Ebaugh, the Post Office Department changed the town's postmark to "Stewartstown" on March 24, 1832.

History Supplied by the Stewartstown Historical Society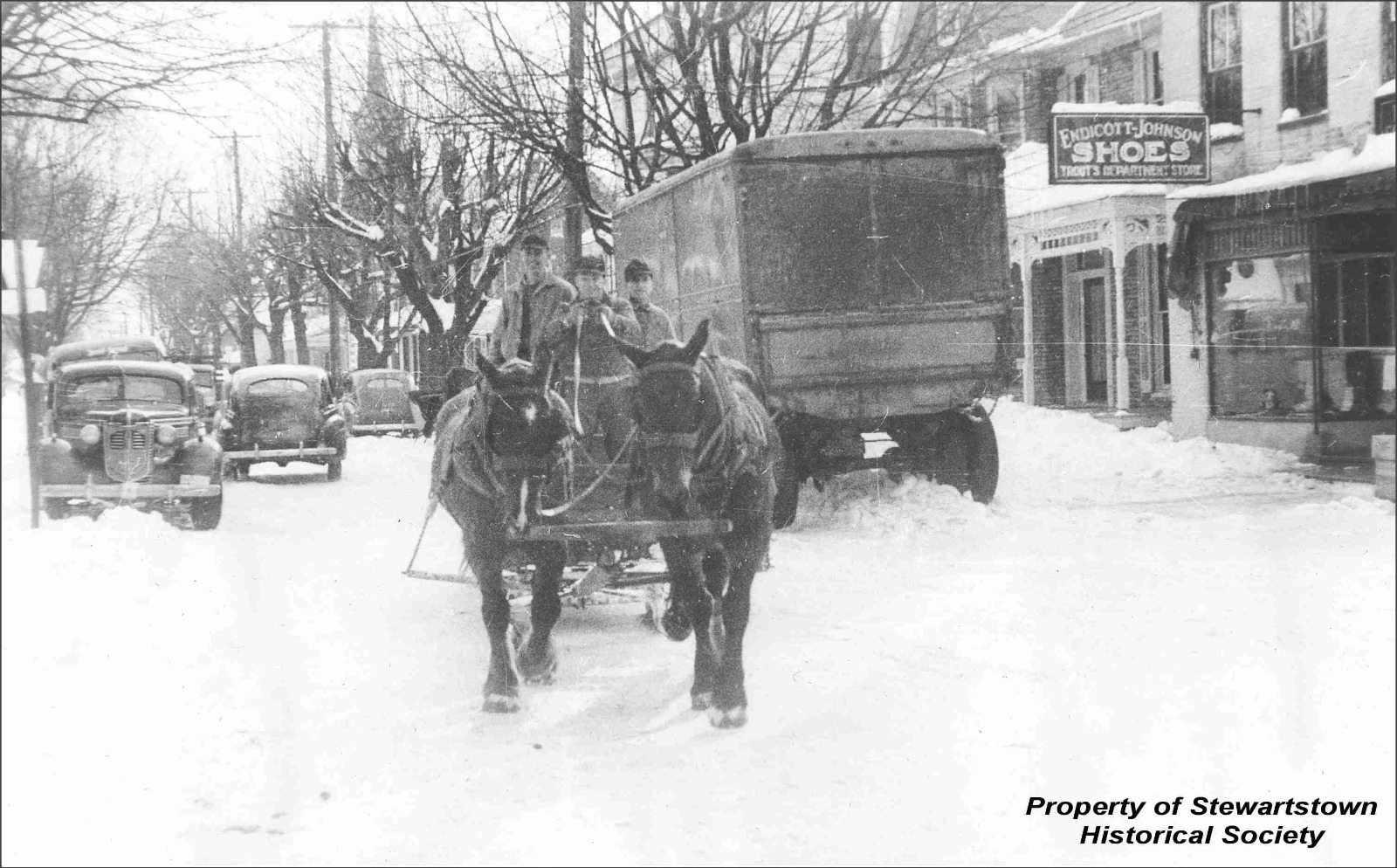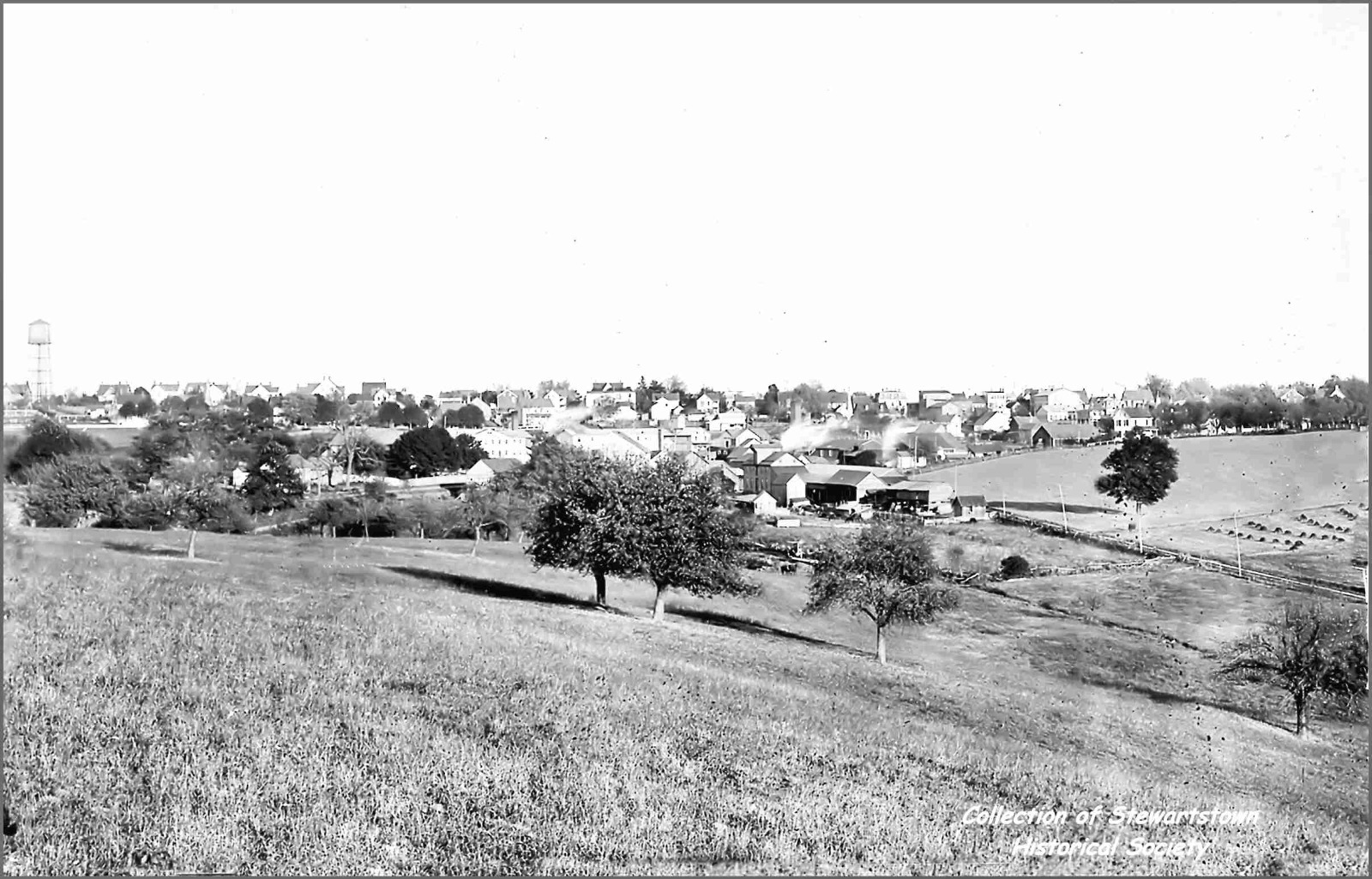 Bird's Eye View of Stewartstown from Bailey Farm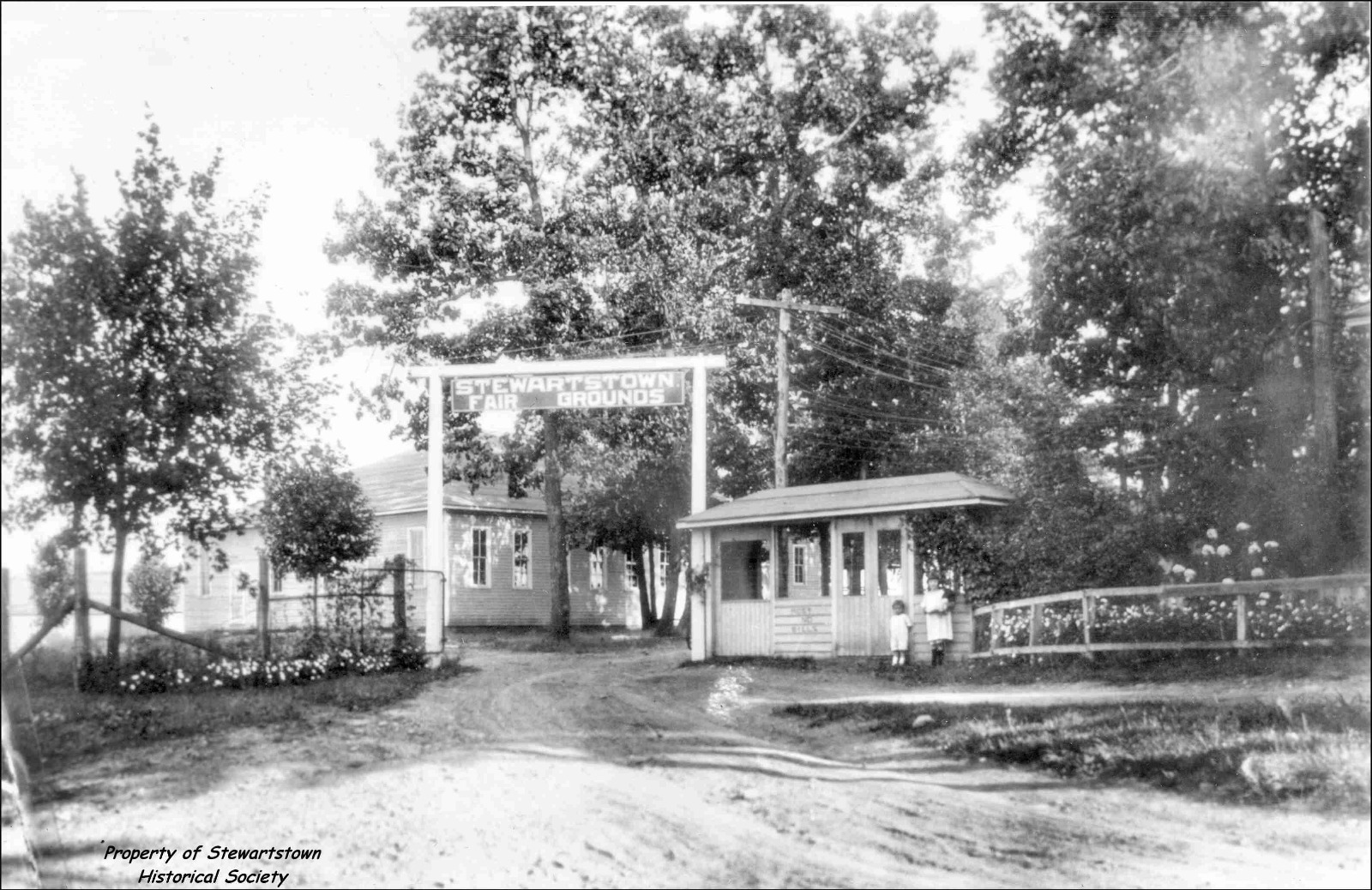 Stewartstown Fairgrounds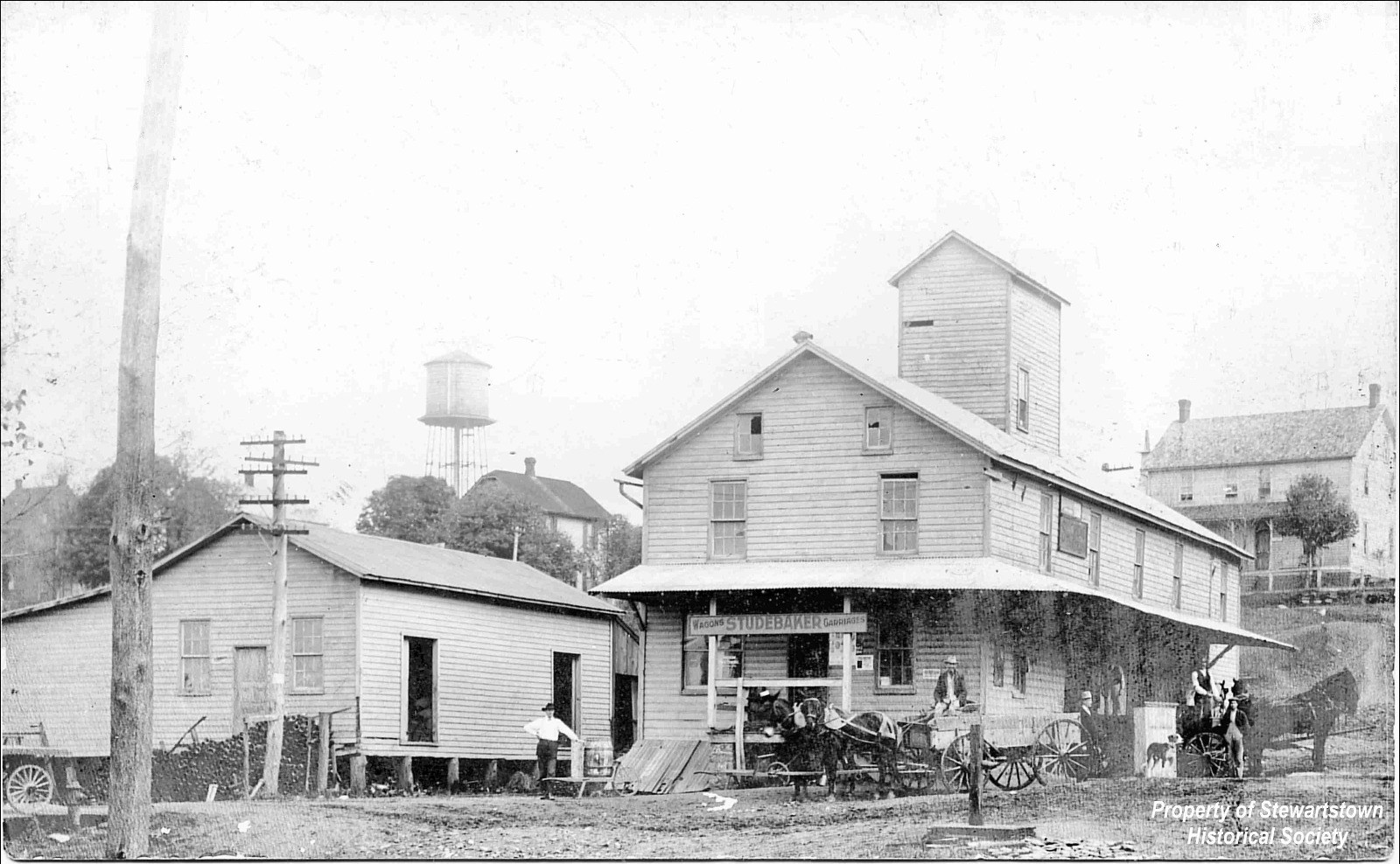 Studebaker Shop, Mill Street, Stewartstown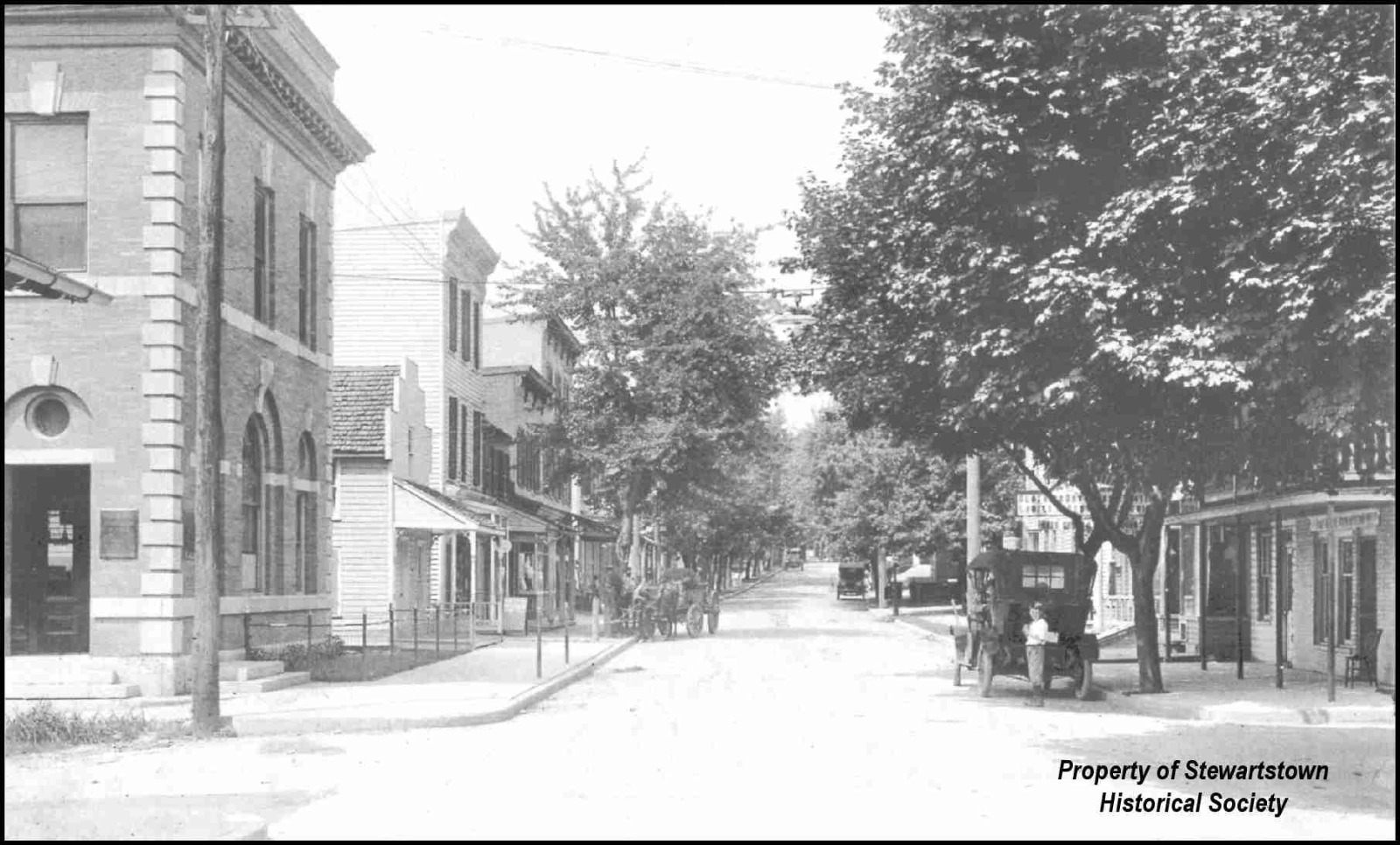 Main Street - 1916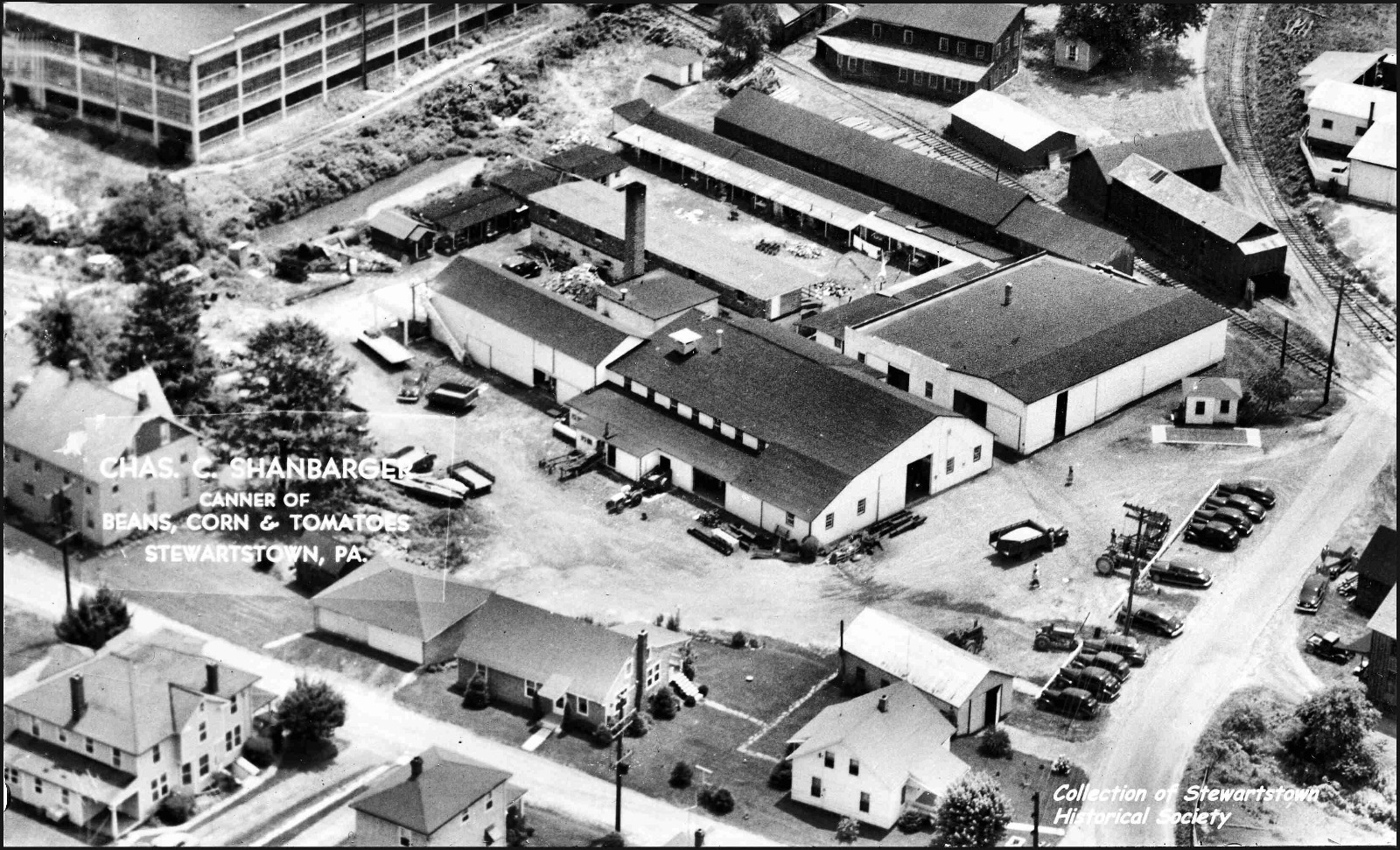 Shanbarger's Canning House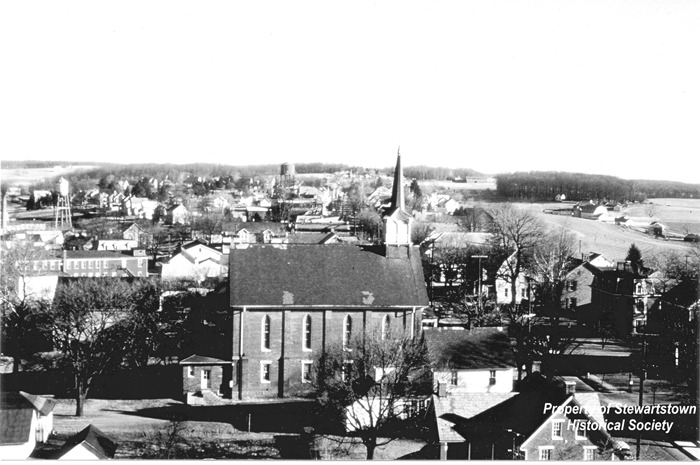 Methodist Episcopal Church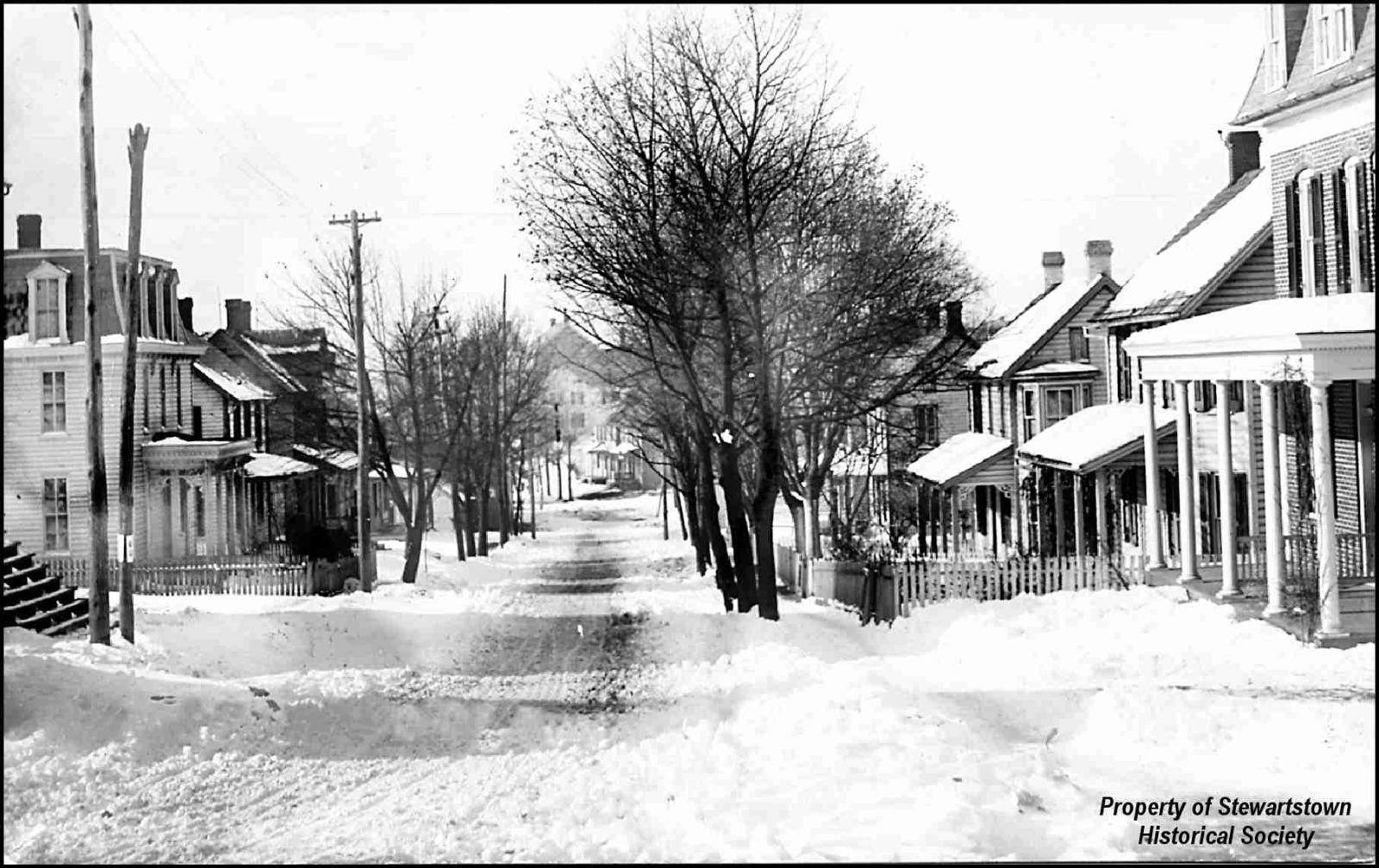 West Pennsylvania Avenue - Circa 1911

Engine #1